DIGITAL MOBILE MARKETING PLATFORM – CEN ADS
Solutions > CEN - ADS
Digital Mobile MarketingPlatform- FlexAds
1. Mobile Marketing:
This platform has been developed to help aggregate advertisers, publishers, ad agencies and end-customers together to deliver advertisement via mobile inventory such as SMS, wap-sites, games, applications and other mobile contents.
Flexads is Centech's ad network initiative with the following features:
•Technology edge: Demand Side Platform (DSP) mobile ad network in Vietnam.
•Support various types of ads: display, SMS, USSD, IVR, RBT...
•User behavior-based targeting (digital users and subscription users at the same moment)
•Location - geo fencing technology and intelligent
•Data-mining capability and mapping to deep understanding all kinds of insight - buying stage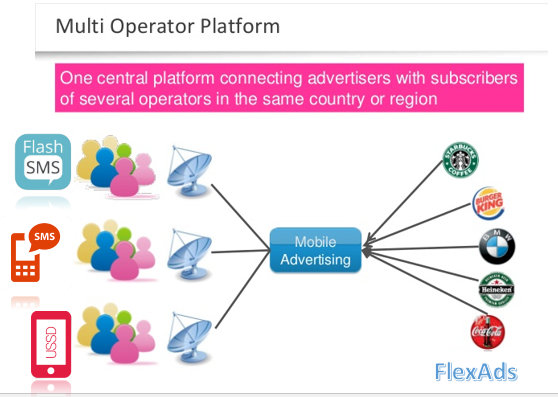 Centech's carrier-class mobile marketingplatform works as a one-stop total solution for any demands for mobile advertisement from MNO, ad agencies and advertisers with powerful mobile marketing tools. The platform provides you with:
o WAP based mobile ads
o In-app/in-game mobile ads;
o Mobile ads of all kinds with LBS (Location-based service);
o Centralized management system for all mobile ads services;
o High system capacity for implementing large-scale advertising campaigns;
o Professional reporting systems with powerful tools for user-specific needs for statistics and data mining.
CEN Ads Platform
o Campaign Management;
o Pricing & Volume;
o Targeting/Matching;
o Inventory Planning;
o Monitoring;
o Statistical Reporting;
o User Profile Database;
o LBS enabled;
o Managed Services.
Channels
o SMS/MMS;
o Mobile Portal;
o Installed Game;
o Application;
o Start-up/Exit/Idle Screens.
Targets
o Targeted User Groups;
o OS: Android, iOS, Symbian, Blackberry, Windows M, Feature phones;
o Gender, age;
o Location;
o Behavior…
Partners
o Operators;
o Brands;
o Agencies;
o Advertising Partners.
Main benefits:
o Creating and driving new revenue stream with huge ROI for Advertiser and Agency;
o Supporting all current adverting channels such as SMS, MMS, WAP, mobile web banners, rich media, games, mobile applications to create revenue from advertising;
o Reaching mobile audience in a targeted way with powerful mobile targeting capabilities;
o Diversifying business model in advertising from only premium ( pay-per-download, click-and-buy) to freemium (with in app purchase and full-version upgradable with ads), or free content (totally free contents with ads), or mixed.
2. Proximity Marketing:
Proximity-marketing solution for mobile based on Bluetooth technology:
Supports advertising campaign for selective areas (buildings, supermarkets, stadiums and so on) by pushing digital contents of ads (leaflets , recreation information, coupon, gift token and so on) to wireless devices (cell phone, tablet,laptop, etc) via Bluetooth.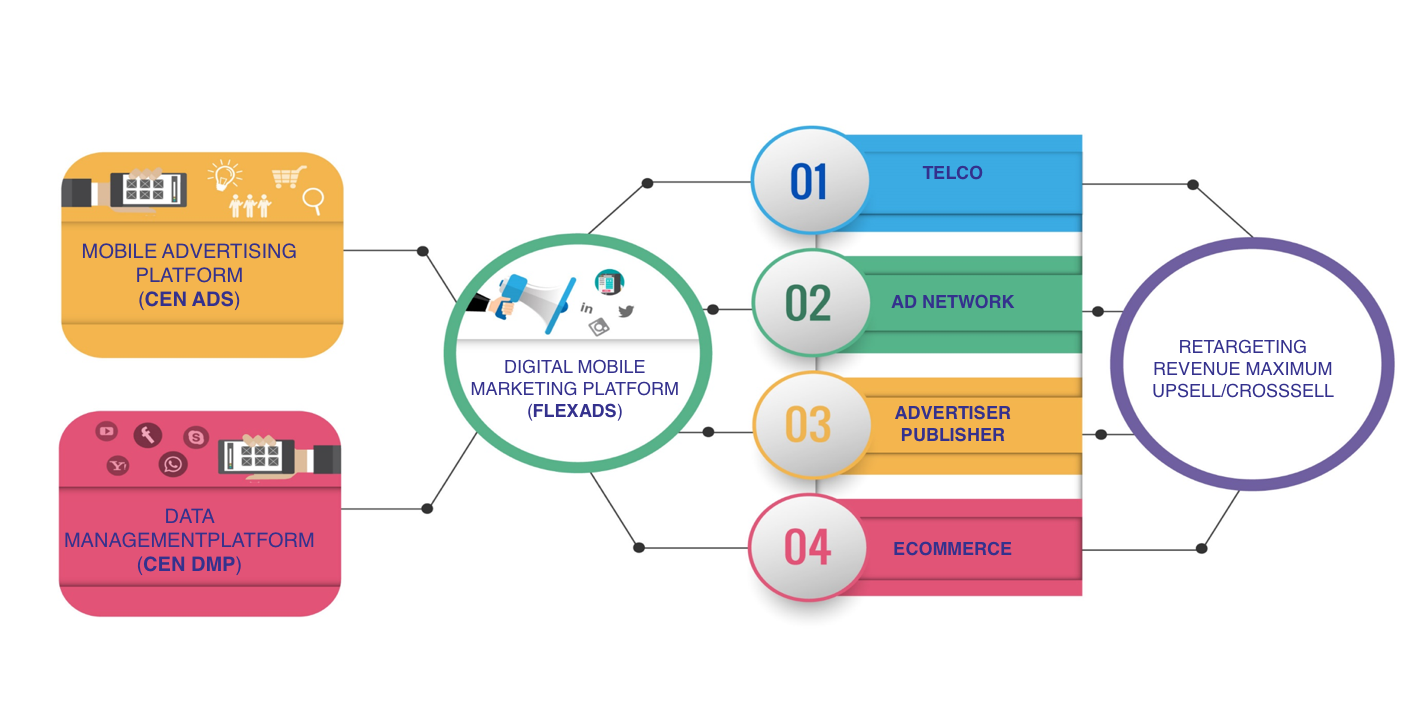 Features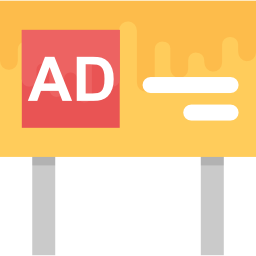 Revenue maximum via advertising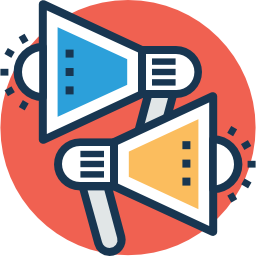 Upsell & cross sell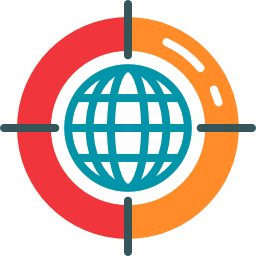 Retarrgeting