DATA MANAGEMENT PLATFORM – CEN DMP
Solutions > CEN - DMP
CEN DMP- a mobile ads platform to aggregate anonymized deterministic data from across telecom operators to power targeted advertising.
Mobile data quality is lacking outside of Facebook and other closed systems and that provides operators with an opportunity to serve up their subscriber data as an accurate alternative.
Mobile operators are hindered by their lack of scale – and that's what advertisers are looking for. Without it, telco data is too fragmented for advertisers to take advantage of in any meaningful way.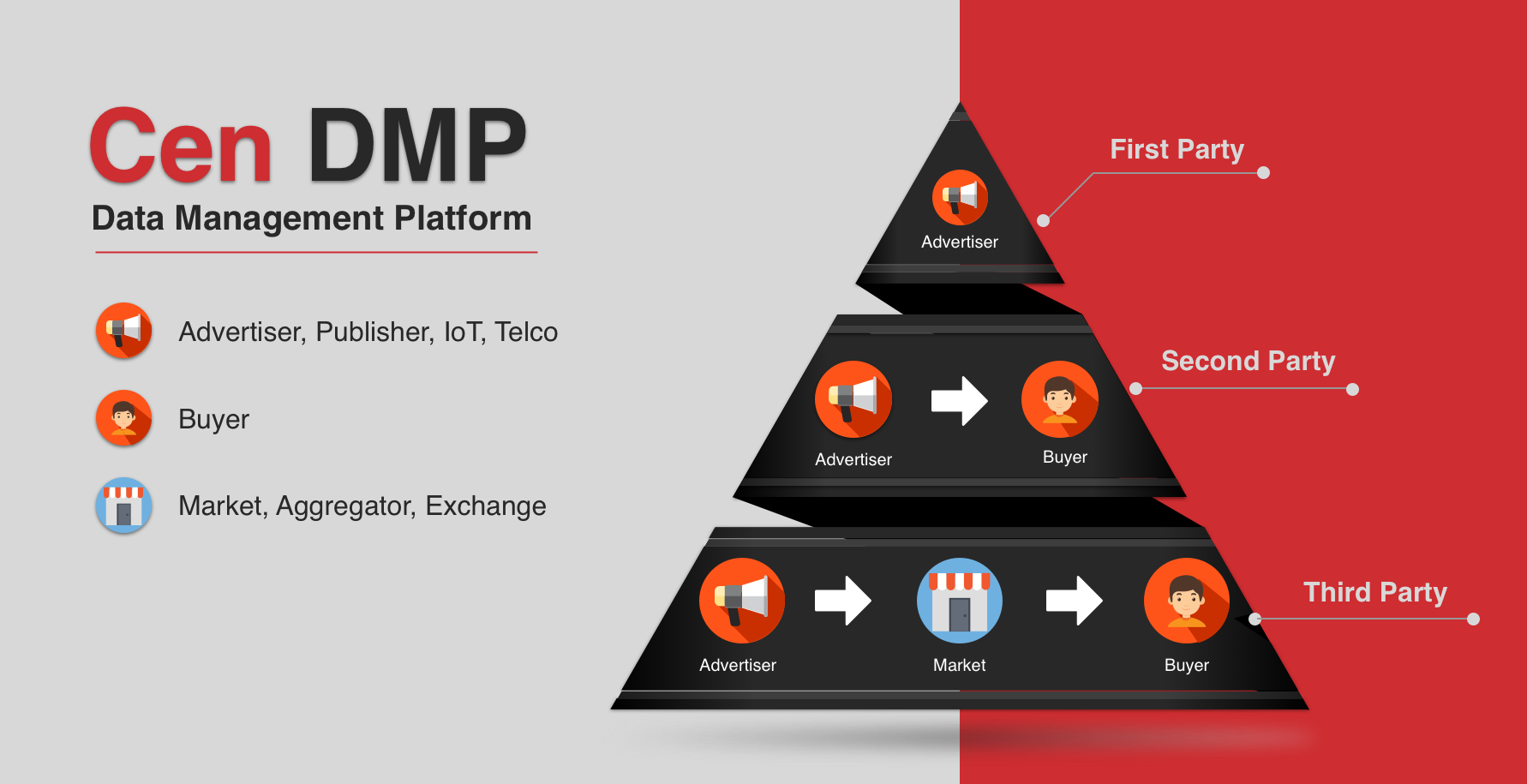 Features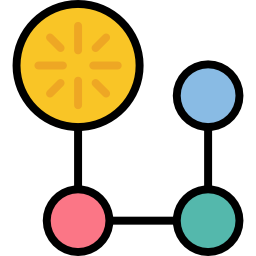 Customer Insight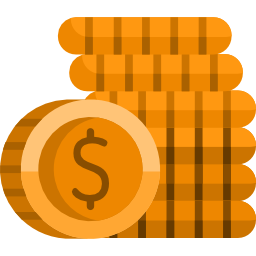 Upsell & cross sell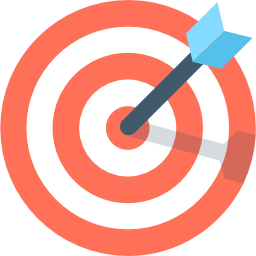 Retarrgeting