DIGITAL SERVICE PLATFORM - CEN DSP
Solutions > CEN - DSP
DIGITAL ECOMMERCE PLATFORM FOR TELCO - Ecommerce Solution.
Our projects:
Boost sales of Freedoo's products and services
Drive traffic, Generate Conversions, Increase brand Awareness
I. Ecosystem
This solution creats an digital ecommerce eco-system, that includes:
1. Telco Community Core Platform
2. Social Community
3. Affliate
4. Mobile App
5. Ecommerce portal.
II. Products & services
In the e-commerce portal, end-user can select a wide range of digital products & services:
+ Sim Delivery:
Fengshui Sim
Tourist Sim & Kit
Data Sim
Standard Sim
+ Telco Products:
Value Added Services
Top Up services
Licensing
Products for enterprises: security,..
Data packages.
III. Payment process
This solution can support payment methods:
COD
Online Payment: ATM, credit card, QR Code, E-wallet...
IV. Data Management Platform supports for Ecommerce for the purpose of:
Enhancing traditional value chain
Geo Targeting
Cross upsell targeting
Campaign management
Service Access & Integration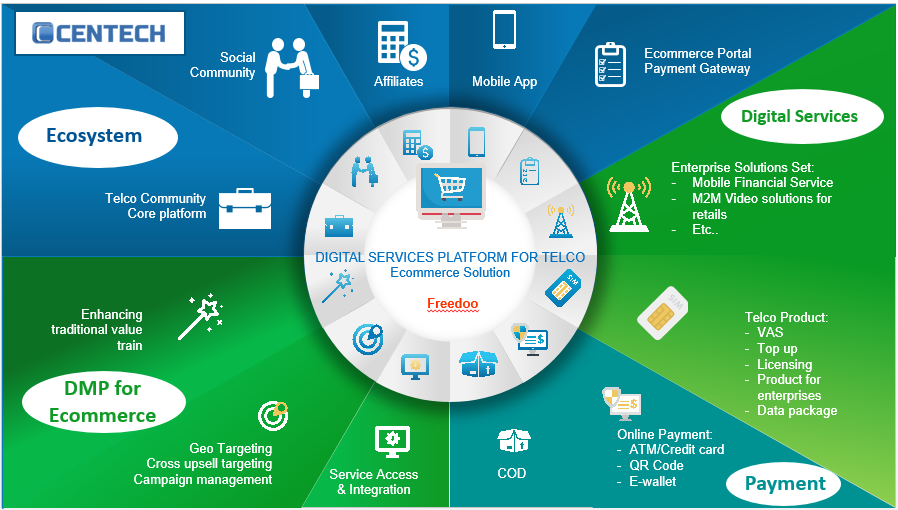 Features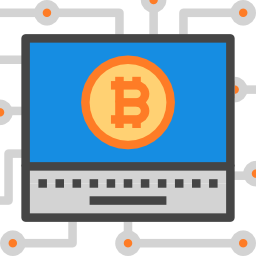 Telco's Digital Products & Services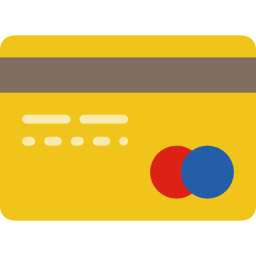 Intelligent Payment Method (COD & Online)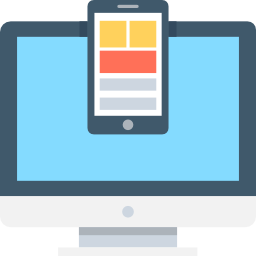 Ecosystem for Ecommerce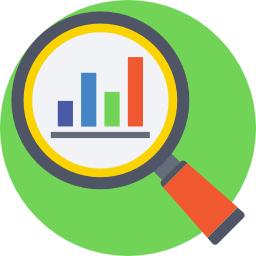 Data Management Platform for Ecommerce
Case Studies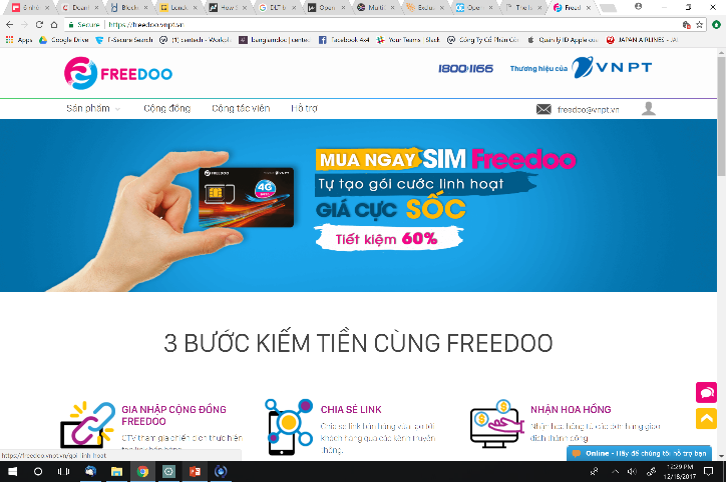 On the date of November 6th , 2017, VNPT officially launched Freedoo business model - a community-based business model applied in the first time of telecommunications sector in Vietnam. Centech has been honored to collaborate with VNPT as a role of providing social business platform for Freedoo.