CONTENT DELIVERY PLATFORM – CEN CDP
Solutions > CEN - CDP
As a solution provider, CENTECH is very proud to be a pioneer in developing and supplying mobile content delivery platforms in Vietnam. We are specialized in technologies that help deliver mobile contents and services to end-users, and play the perfect role of a technological partner and aggregator between mobile carriers, content providers, mobile ads agencies and mobile VAS operators.

Centech's Cen CDP provides a multimedia content delivery solution (applications,games for download and online, video, images, music and supports all existing media invironments.
As a stand-alone or combined with other platforms in Centech's mobile ecosystem (such asSMS gateway, payment gateway, mobile marketing platform…), the CEN CDP platform has successfully been deployed for publishing and delivering mobile game, apps, video and other contentsin various business models that remarkably enlarge and enrich the mobile content and VAS offerings of major national mobile carriers and other players in the industry.
Centech applied wrapper technology "App Wrapper" into our mobile content delivery platform. This technology lets people take advantage of unified global billing and licensing platform as well as combing premium charging with virtual currency and advertising.
• Partner with world-class content providers
• Create synergy between CDP and Mobile Marketing platforms
• Promote transparent mobile/television/radio
• Provide interactive platforms to clients
Highlighted projects with content delivery platform and integration service supplied by Centech:
CONTENT PORTALS:
GAME CONTENT PORTALS:
MOBILE CONTENT PORTALS:
Features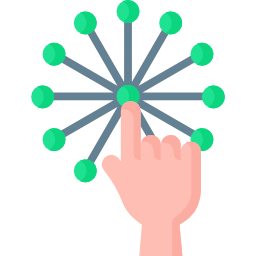 Interactive Platform

Quality Content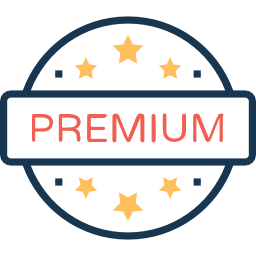 Premium Content